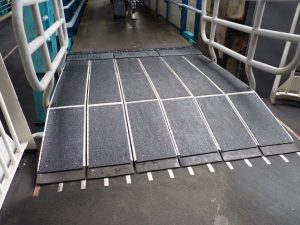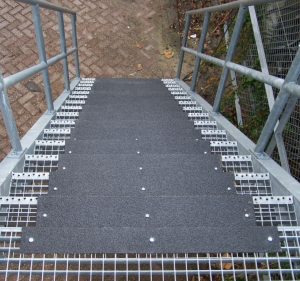 The safest, most durable antislip investment for any industry. The Vigil Antislip industrial range provides the hardest wearing, longest lasting antislip properties available. Fully Guaranteed to maintain 100% of non-slip properties, to resist scuffing and delamination, and to remain impervious to specified fluids and contaminants for ten years, the Vigil Antislip industrial range of Stair, Ladder, and Walkway and Ramp products is ideal for the oil & gas, mining, manufacturing, offshore and marine, engineering, construction, processing and fabrication industries.
A complete Custom Solutions service is available, and all products can be designed to aid in Evacuation directional marking.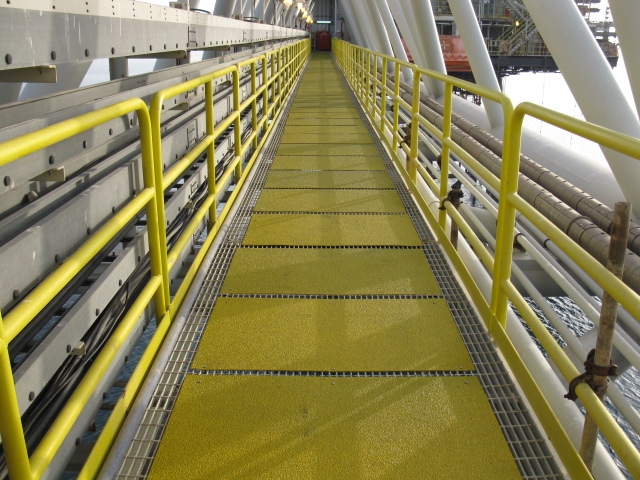 Do you want more information about the oppertunities of the Industrial Vigil Antislip Solutions?
Please contact us via the contactform underneath.