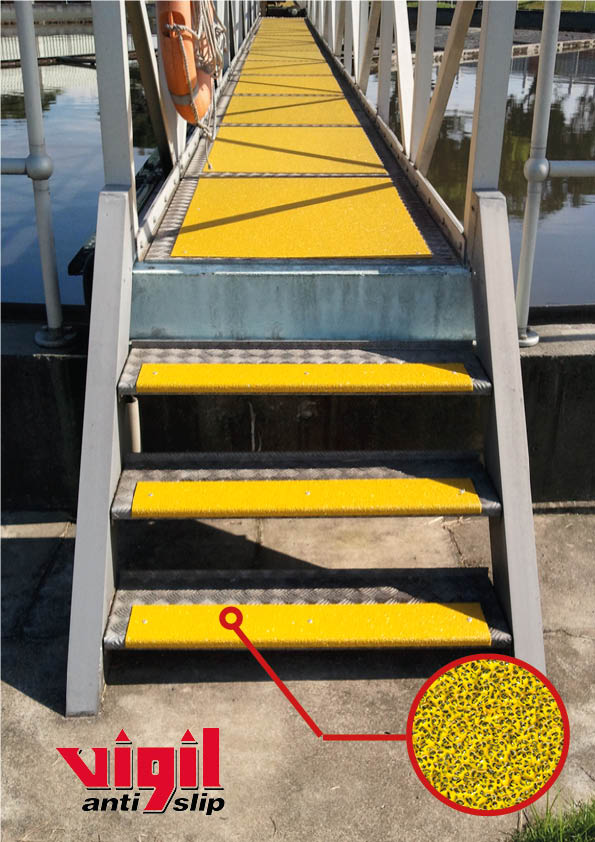 Your workmates safety is too important to put into danger with inferior anti-slip products.
Proven to be the longest standing antislip solution, Vigil is the best choice in safety (antislip) investment for the long run. The most high-quality product of its kind on the market available and comes with a 10-year warranty. The product is easy to clean, is available from stock , chemical resistant and can be custom made.
This product is especially made for heavy duty wear and the best nonslip solution for slippery surfaces. So protect you colleagues installing Vigil antislip to prevent falling, tripping and slipping due to slippery surfaces!
More information is available on our website: www.vigilantislip.eu. Available in English, Dutch and German.
Vigil Antislip World Coworkers protection